Popular comedian, Otaghware Otas Onodjayeke, professionally known as I Go Save has publicly dared the music producer cum blogger, Ubi Franklin following a recent statement he made.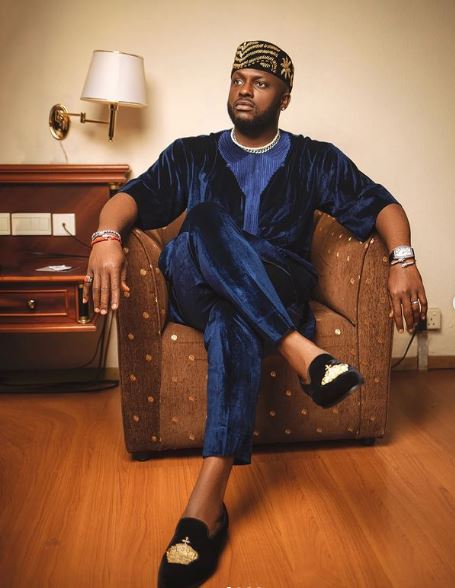 Amid brouhaha that trailed the slapping of Chris Rock by Will Smith after the former made a bad joke about the latter's wife, Ubi Franklin took to social media to issue a warning to Bovi for talking about his kids on live TV 2 years ago.
Ubi who fumed over this stated that if such a thing repeat itself, the person involved will contend seriously with him.
Reacting, I Go Save rebuked Ubi Franklin over such a statement and affirmed that a lot of Nigerian celebrities are trying to use the opportunity to trend so as to bag endorsement deals.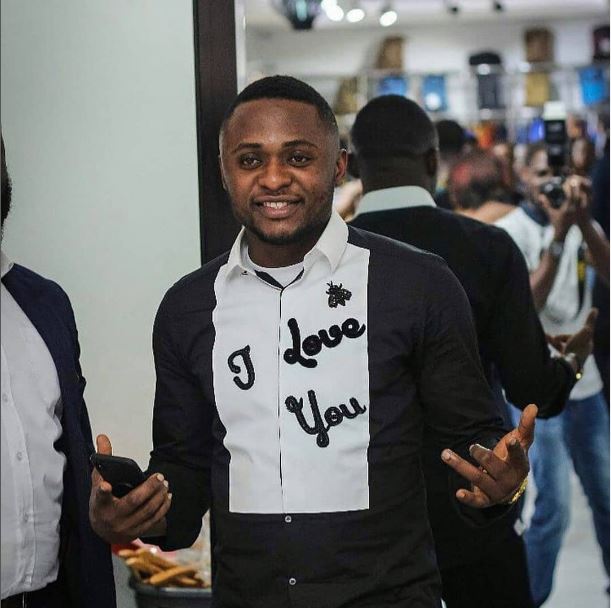 I Go Save added that if a man impregnates a lady, abandons her and refuse to offer child support, he would definitely be used to crack jokes on stage.